Rooms - Hotel Schumacher Düsseldorf - Stay comfortable and quiet.
Rooms
In the Hotel Schumacher
you stay comfortable and quiet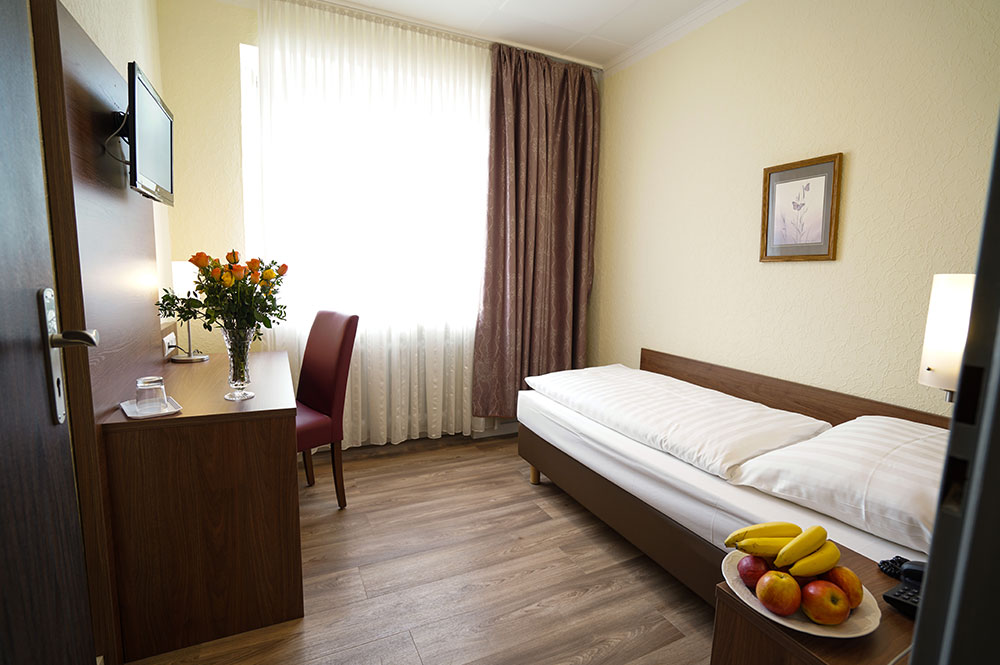 Details
Book one of our popular single rooms at Hotel Schumacher for your business trip. Stay comfortable and enjoy the comfort of our beds.
€45 - Per Night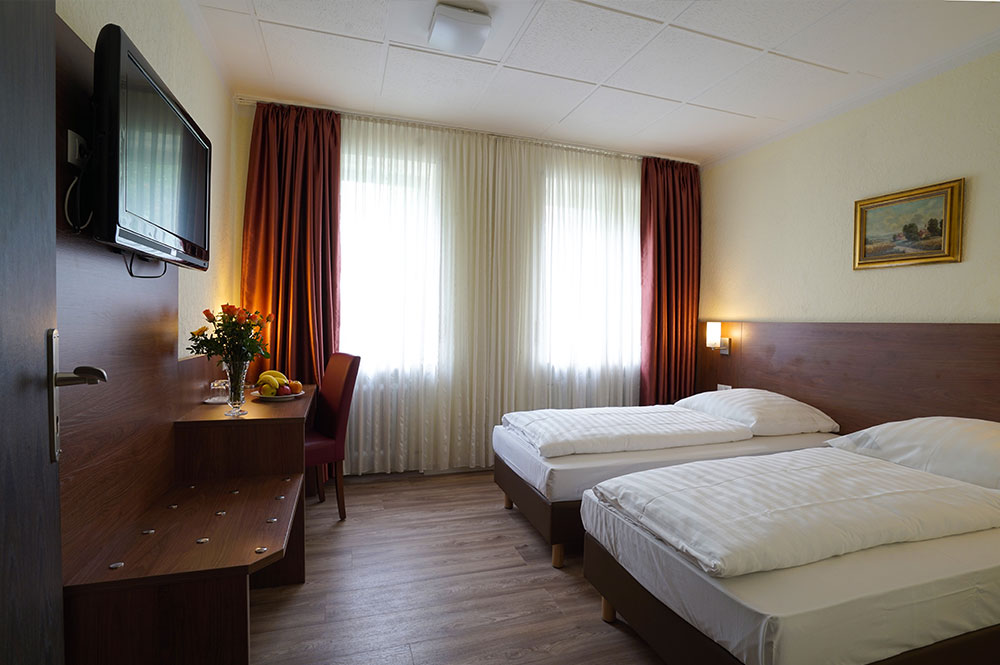 Details
In tastefully furnished rooms, the Hotel Schumacher offers a quiet time for two. Our double rooms can be booked with twin beds if so desired.
€ - Per Night