Facilities - Hotel Schumacher Düsseldorf - Our other offers
More offers
Our other offers
A buffet breakfast is available from 07:00 a.m. at the Hotel Schumacher. It is suitable for diabetics.
Explore the city with our cheap VRR public transport ticket. You can buy this tickets at the Front Desk.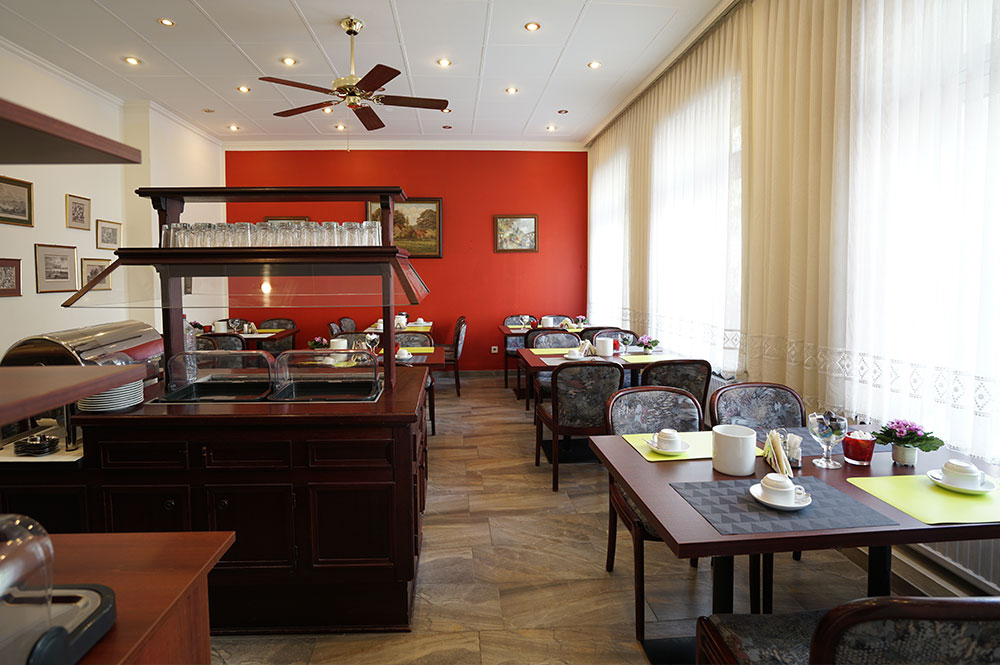 Our healthy and rich breakfast buffet offers a wide selection of teas, juices, cereals and hot and cold dishes that change every day. Also suitable for diabetics.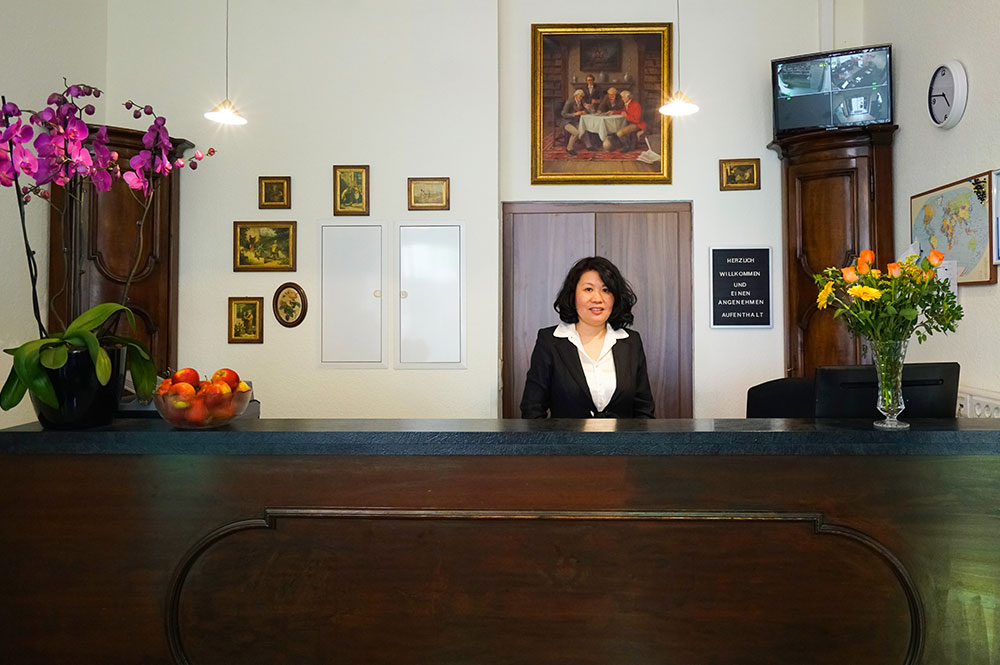 Service
Our hotel has an elevator and a shoe shine machine, complimentary weeklies and baby beds. Cheap Tickets for Public Transport are available at the Reception. Ask our Staff for more Information.