Facilities - Hotel Schumacher Düsseldorf - Our other offers
More offers
Our other offers
From the rich breakfast and free newspapers to the free VRR ticket
A buffet breakfast is available from 07:00 a.m. at the Hotel Schumacher. It is suitable for diabetics.
Explore the city with our free VRR public transport ticket.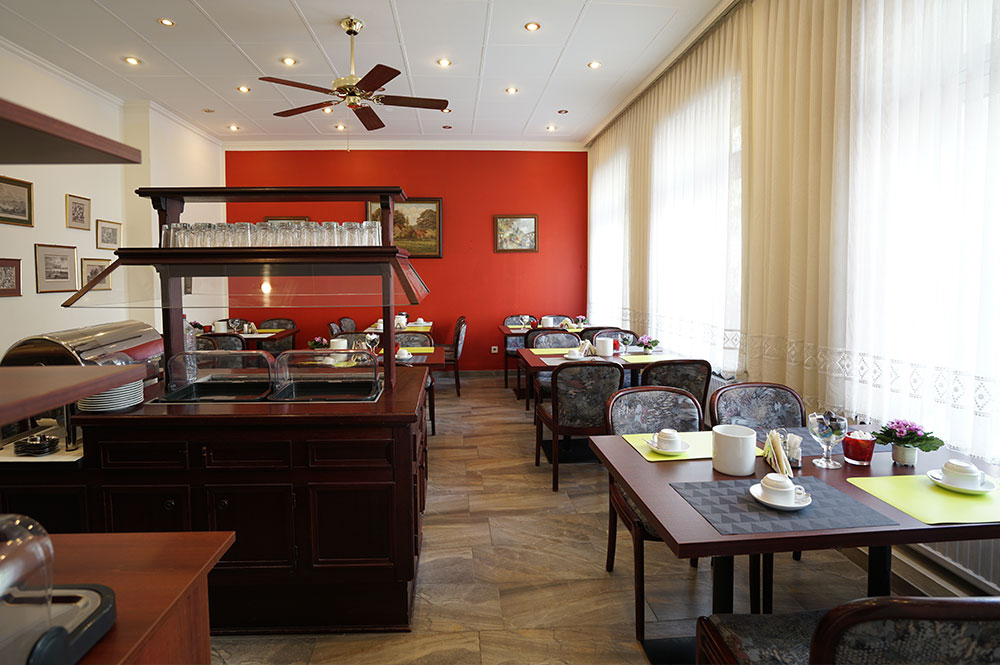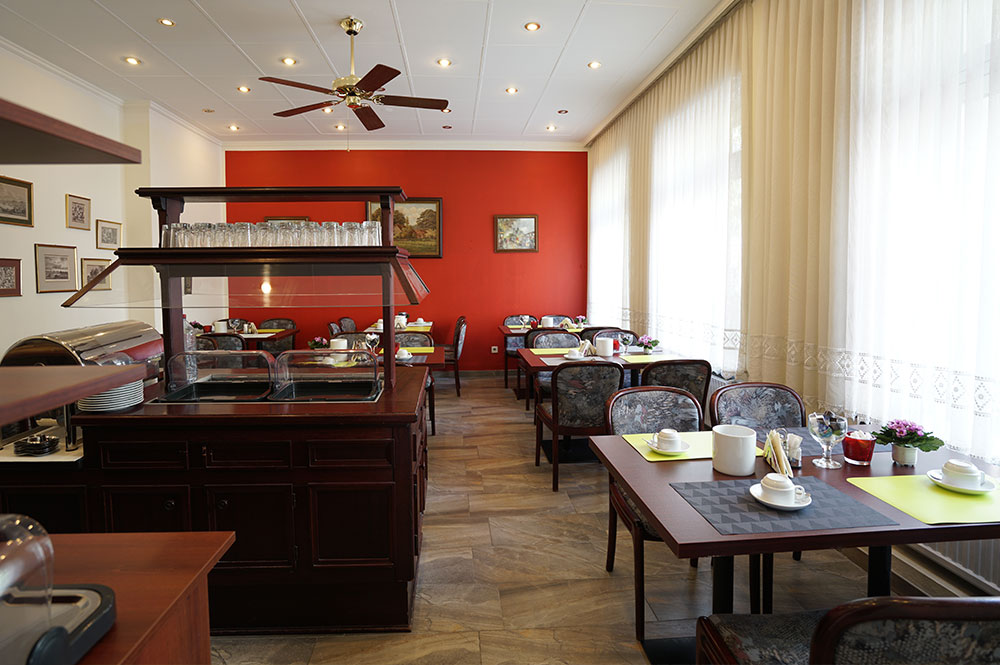 Our healthy and rich breakfast buffet offers a wide selection of teas, juices, cereals and hot and cold dishes that change every day. Also suitable for diabetics.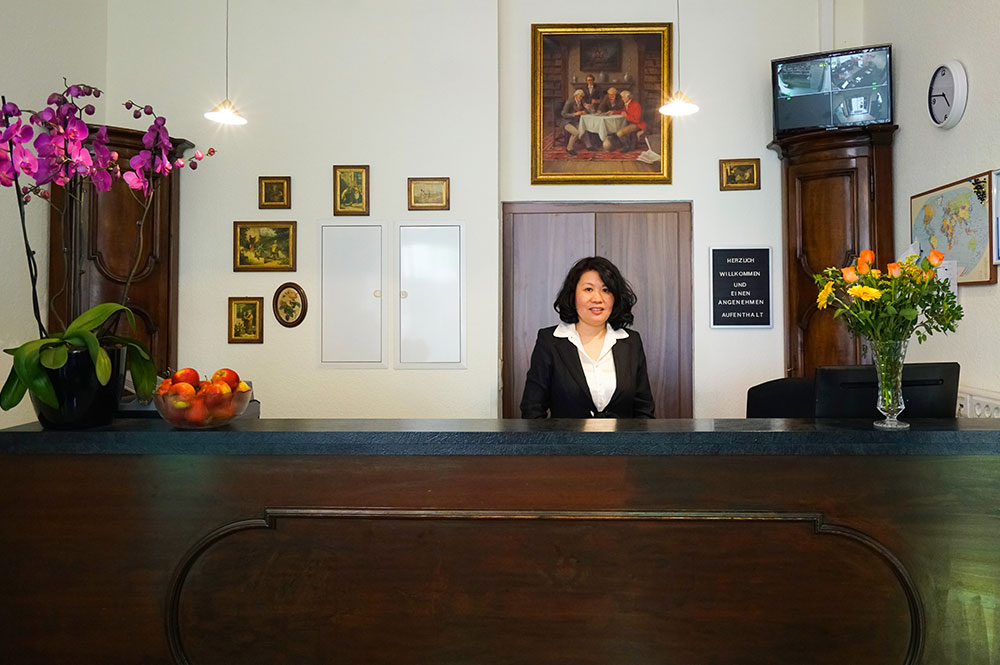 Service
Our hotel has an elevator and a shoe shine machine, complimentary weeklies and baby / and children's beds. The room ID card allows free use of the VRR network.